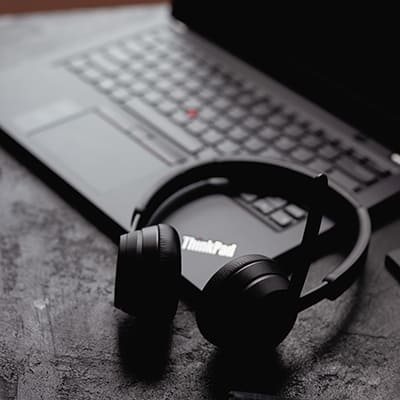 At "Pardha Global" you undergo focused training on real time application with live analytical projects
Why to choose
SAS Training
Program 
at
"

Pardha Global

"?
At "Pardha Global" our training curriculum mainly focuses on real time application of SAS programming and visualisation.
Trainees get to work on real time, live projects enabling them to be professionally prepared for what their career demands from them
From the Basics to Advance
What is SAS?
Statistical Analysis System (SAS) is an integrated system of software products provided by "SAS Institute Inc." which  is one of the most versatile popular tool for data analysis and statistical modelling
If you are looking for opportunities in Data management, Data mining. Statistical analysis, business modelling, etc our SAS training program is ideal for you.

100% Real Time Training
You will be tarined in realtime on live SAS projects.

Resources
You will be provided with the best resources in the industry.
Test & Quizzes
Stay industry relevant with our scheduled tests & quizzes.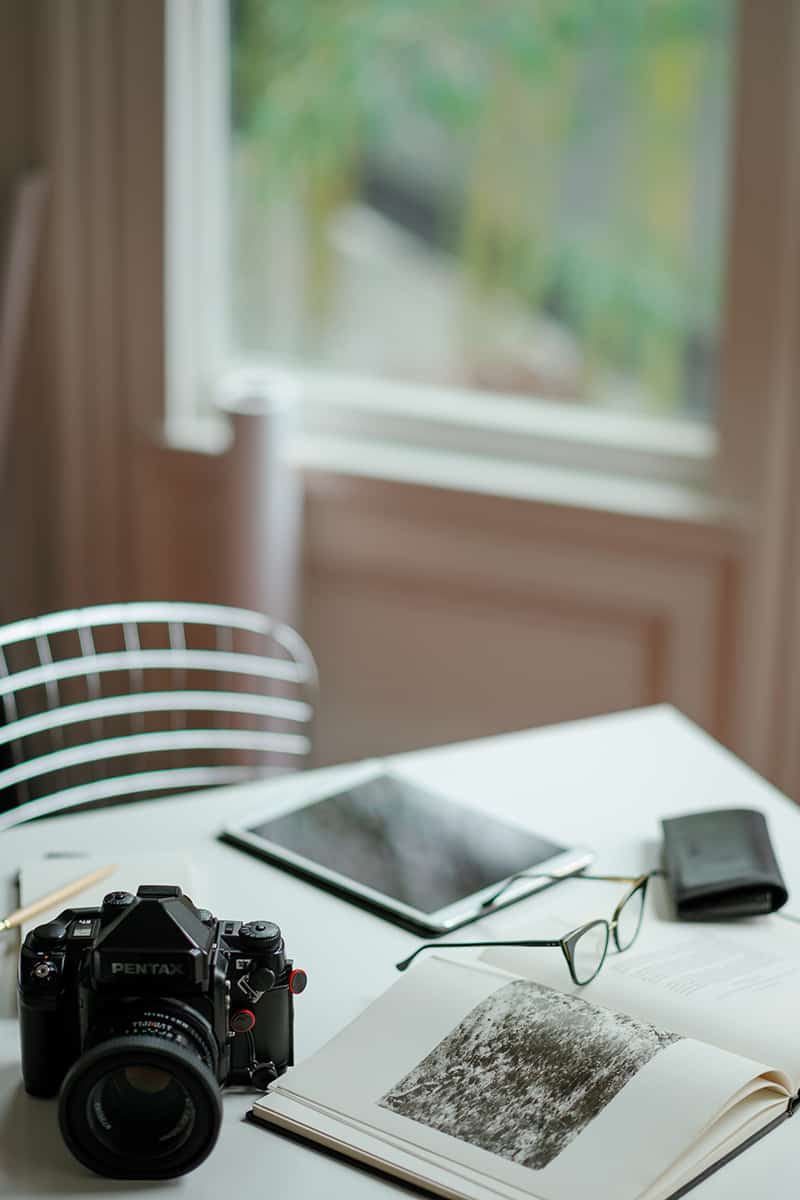 If you are seeking for new career opportunities in Data management, Data mining. Statistical analysis, business modelling., this SAS base course is the right choice for you.
SAS Clinical Module
If you are interested to start your career as a Clinical Trials SAS Programming Professional, our combination of interactive coursework and hands-on industry relevant learning helps you build a foundation of clinical research theory and data analysis skills that helps to grab new opportunities.
Theory-Clinical Research
Clinical research is the study of health and illness in people. There are two main types of clinical research: observational studies and clinical trials.
Regulatory Affairs
Regulatory affairs (RA), also called government affairs, is a profession within regulated industries, such as pharmaceuticals, medical devices, cosmetics, agrochemicals (plant protection products and fertilizers), energy, banking, telecom etc.
Clinical Data Interchange Standards Consortium
The Clinical Data Interchange Standards Consortium is a standards developing organization dealing with medical research data linked with healthcare, to "enable information system interoperability to improve medical research and related areas of healthcare.
Theory-Clinical Data Management
Clinical Data Management (CDM) is the process of collecting and managing research data in accordance with regulatory standards to obtain quality information that is complete and error-free.
We love to share some of our great success stories till now!
Excellent & Supportive Staff
Training I have received from Pardha Global is excellent and the staff are knowledgeable and experienced.
The course hours and flexible and there is lot of support from staff in doubts clearing. They gave training as per industry needs and it has very much helped my career.





Comfortable Course Timing
I took training at Partha Global. The staff there taught me very efficiently, Practical teaching here is done in simple & effective manner. Course timing is also very comfortable.
It helps in career development due to practical learning.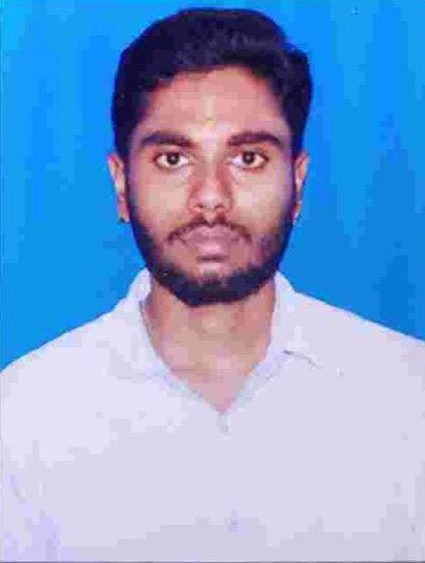 Trained On Practical Application
I took training from pardha global, which is very helpful for our career and developing a lot of useful resources, tips, informations and examples that is fully applied on day by day activities. It was not easy, but absolutely worth it!! Thank you for such a great content, I learned a lot!
It's very much helped my career.
Thank you all for your great training and support.